Posts Tagged:

payrollhero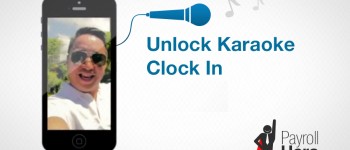 Karaoke Clock-in will play a sample of a song which employees can sing along to.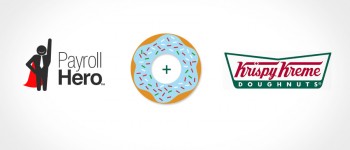 Over 40 branches of Krispy Kreme in the Philippines will start to use PayrollHero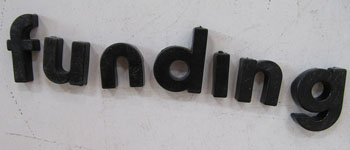 Last year, Tech in Asia noted how accelerators have increased their presence in Asia. But this year has been special for a different reason:...

Plenty of great apps out there for enterprises. Here's some of the best.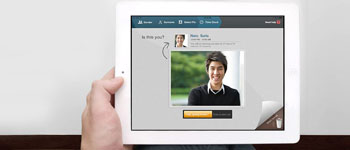 Payroll solutions startup PayrollHero aims to continuously improve since we saw its team at Startup Asia Jakarta in 2012. It recently l...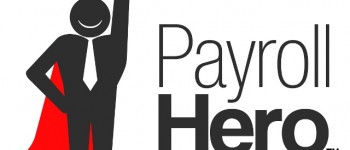 It looks like the Philippines and Canada-based payroll solutions provider PayrollHero, is gaining momentum and slowly positioning itself in...