Posts Tagged:

payroll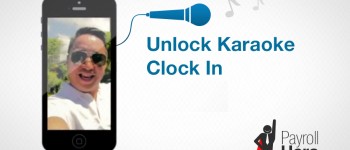 Karaoke Clock-in will play a sample of a song which employees can sing along to.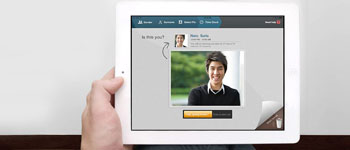 Payroll solutions startup PayrollHero aims to continuously improve since we saw its team at Startup Asia Jakarta in 2012. It recently l...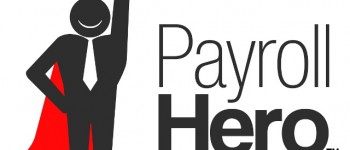 It looks like the Philippines and Canada-based payroll solutions provider PayrollHero, is gaining momentum and slowly positioning itself in...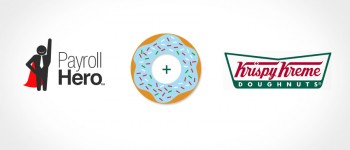 Over 40 branches of Krispy Kreme in the Philippines will start to use PayrollHero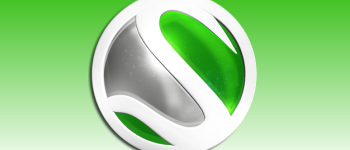 Managing payroll may be one of the most daunting tasks a business has to face. This is most especially true for businesses with hundreds or ...
Punching clocks and employee timesheets — two common but outdated HR systems that are still practiced in businesses. Payroll Hero, a u...