Posts Tagged:

payoo 
Vietnam's payment landscape is convoluted. It's got players from across the spectrum, many of them still having trouble getting traction...


1Pay.vn is one of the only names in the game for mobile payment in Vietnam, but is the market big enough for growth? Let's see.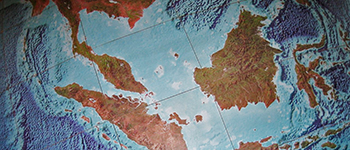 While money is flowing into e-commerce in Southeast Asia, the gap between the physical and online retail markets is still staggering. Indone...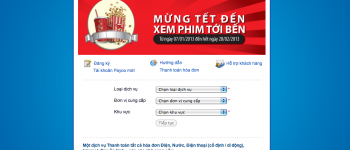 Although online payment still has a lot of hurdles to pass in Vietnam, this hasn't stopped local companies from releasing products lik...