Posts Tagged:

payment solutions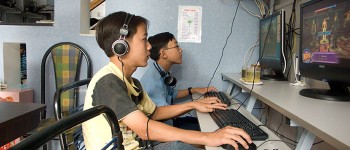 Here we take a look at the top five payment solutions in Indonesia to help gamers spend their money.


Paying for things online in China is generally kind of a hassle, especially on a mobile phone. It has always required third party accounts a...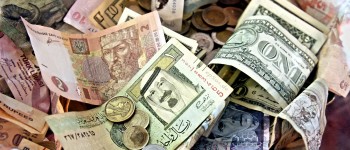 Payoneer is a leading provider of global payout solutions, offering a simple way for individuals or businesses to send money to other people...