Posts Tagged:

Ooredoo 
Here's what experienced tech entrepreneur Phil Morle learnt about Myanmar while setting up the new Ideabox startup incubator.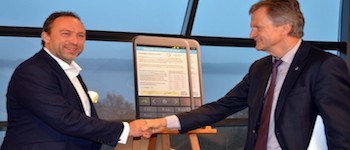 As one of the two foreign companies being granted a nationwide telecom license by the Myanmar government, Norway-based telco Telenor announc...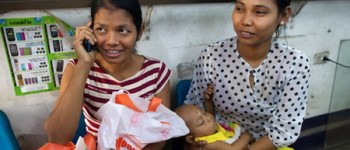 Newly opened-up Myanmar has this afternoon confirmed the winners of the multi-billion dollar bid to build the country's next-generation mo...

The two companies will join forces to create Asia Internet Holding, which will cover Pakistan, Myanmar, Thailand, Malaysia, Singapore, Indon...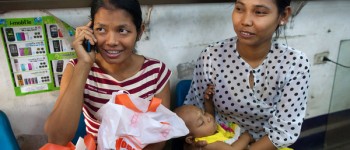 At the beginning of this summer, it was announced that two companies, including the Qatar-owned telecom company Ooredoo, had been granted th...