Posts Tagged:

Online Media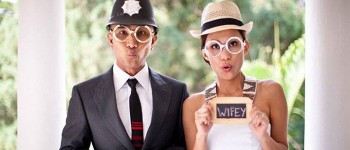 Hipwee claims that it has gone viral with 3.3 monthly million pageviews in less than six months.
Consumers the world over often accuse their domestic media outlets of sensationalism. Political pundits hijack issues worthy of real debate,...
In Conversation with Karen Seah, Founder from The Refinery Studio and SUPERMODELME.TV, an online reality TV show that combines the three rea...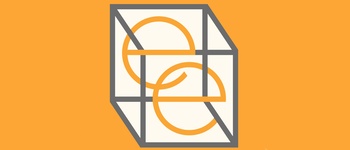 Over the past ten years, traditional media outlets from the pre-internet era have been forced to compete with online media outlets of variou...
Refinery Media, has just scored a coup by being the first company in Asia to partner location based social networking application, Foursquar...