Posts Tagged:

online food delivery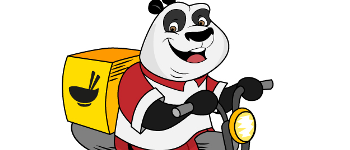 FoodPanda adds Philippines to the slate of Asian countries it has gone into.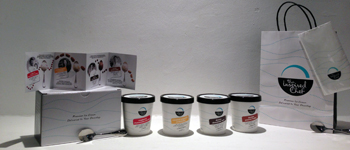 One of the biggest attractions and what broadly defines our culture in Singapore is, undoubtedly, food. We have startups and sites such as B...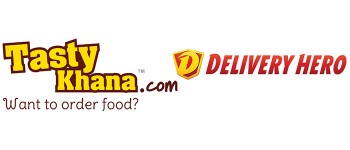 India-based online food delivery startup TastyKhana is today revealing a massive investment from Germany-based online food delivery company ...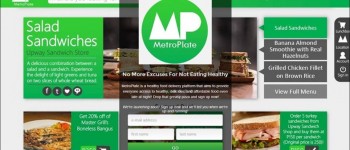 MetroPlate is now pivoting to Philippine universities as a subsidiary of US-based late-night food delivery service InstaNomz.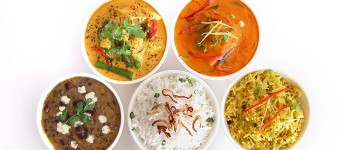 Online food delivery service is a growing industry in India as we've seen quite a few players making their mark in that space. Here we loo...