Posts Tagged:

online education 
Uniquedu, the maker of China's Coursera-style online education portal Kaikeba, secured RMB 100 million (US$16.5 million) in series A ...


Even though most of us don't consider ourselves coders nor programmers, we could probably all benefit from a little more knowledge abo...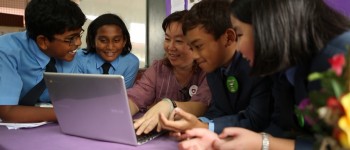 In Vietnam, competition seems to happen in pairs. In the education space HocMoi and DeltaViet are quietly duking it out.