Posts Tagged:

oneplus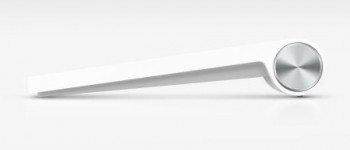 Chinese smartphone maker Xiaomi today gave fans a sneak peek at an upcoming new device. But what is it?


Just one week after OnePlus announced it would partner with Cyanogenmod for the new Chinese smartphone maker's first model, Tech in A...

New Chinese smartphone maker OnePlus slipped us some new specs for its upcoming OnePlus One flagship device this week. The One is slated to ...


Here at Tech In Asia we tend to tilt our coverage towards startups and industry news, as there are plenty of other great blogs around the wo...