Posts Tagged:

Ola
Indian taxi service providers drive to deliver easy, cashless rides by automating payments through in-app mobile wallets.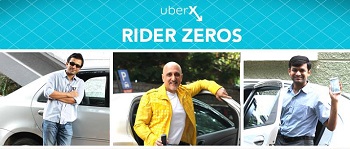 App-connected transportation service Uber has just launched its lower-cost UberX tier in Bangalore, Delhi and Hyderabad. This immediately i...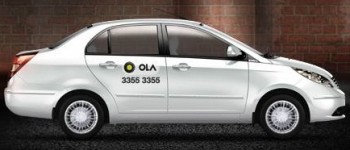 Olacabs in India now comes in three flavours: Mini, Sedan, and Prime. The Sedan and Mini were already running; now Prime targets an addition...
We're all used to tapping on an app to help us find our way or book tickets for a trip, but the newest wave of transportation apps go far ...