Posts Tagged:

Ohdio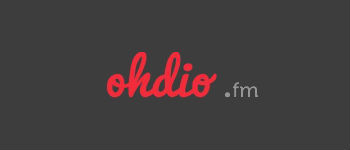 Today, Ohdio.fm, an Indonesian music-streaming site, has launched Radio Artis (meaning "artist's radio"). With this new feature, liste...


This just in. East Ventures [1] has invested in Ohdio, an Indonesian startup that promises to provide users with access to seamless streamin...

Ohdio is a startup from Indonesia that wants to disrupt the domestic music industry by offering an online music streaming service. It's av...