Posts Tagged:

oDesk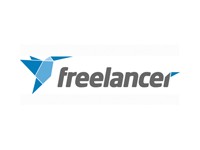 Philippines is locked in a three-way race with Indonesia and Vietnam to be the main freelancing hub in Southeast Asia.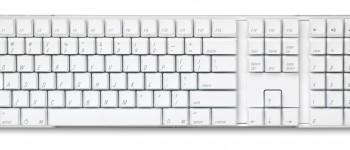 Australia is the second largest client market in total value globally, and is the top online hiring country per capita.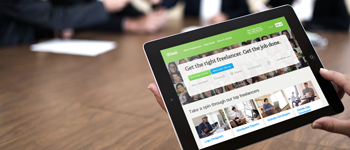 Online freelancer marketplace oDesk today launches oDesk Upstarts in Australia, a startup accelerator partnership program that helps startup...

Data revealed by Elance-oDesk shows that the online freelancing industry in the Philippines is robust and only growing more.


Here's our latest Australia roundup, this time discussing the launch of some new mobile apps and news from major online marketplaces. Ther...


Here you can find some interesting startup news around Indonesia, not only in its capital, Jakarta, but also other their tech startup hubs s...