Posts Tagged:

oculus rift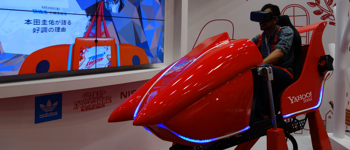 The annual advertising event attracted a lot of big names but also some exciting startups.
ANTVR was clearly designed for Asian faces with flatter noses. I could see the bottom edge of the screen, and I noticed some distortion in t...
Investment firms Ruvento Ventures, IncuVest, DI Group, and SpinUp Partners have joined forces to launch HaxAsia, a 180-day accelerator progr...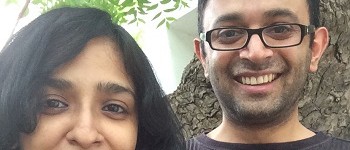 Mad Street Den uses artificial intelligence to enable any smartphone with a camera to detect facial expressions and react to them.
On the optics front, ANTVR uses an aspherical lens, which produces a true 4:3 display without the edge distortion produced by spherical lens...