Posts Tagged:

Nissay Capital
The cash will be used for marketing and tech development as well.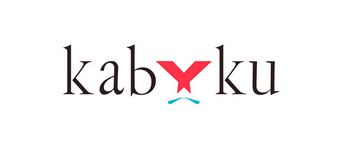 Japanese 3D printing service Kabuku has announced $2 million in series A funding led by CyberAgent Ventures.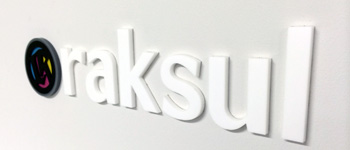 "Why can't small printing companies get printing orders in a more efficient manner?" Matsumoto, founder of Raksul.com thought.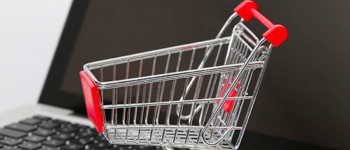 There are many more options than just Rakuten and Yahoo.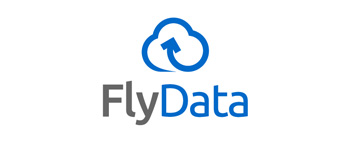 Silicon Valley-based Japanese startup FlyData has received an additional investment of US$1.45 million from Nissay Capital and more.