Posts Tagged:

netizens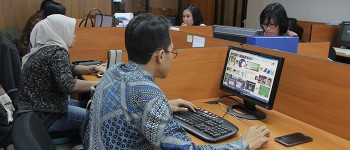 market research company Markplus Insight and online magazine Marketeers reveal their latest survey about netizens' behavior in Indonesia. ...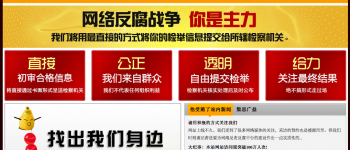 A new Chinese website, based on a similar Indian site, proports to be a convenient platform for Chinese netizens to report instances of brib...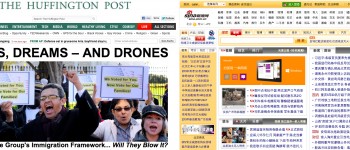 This question originally appeared on Quora, and the answer that follows was provided by Linus Chung, an avid user of Chinese and US internet...