Posts Tagged:

Naveen Tewari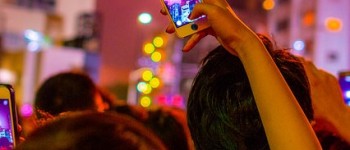 Come September, the Global Mobile Internet Conference (GMIC), which has been a regular fixture in China, will arrive in India.
According to a report from China Daily, India-based mobile advertising company InMobi intends to be China's "best mobile adverti...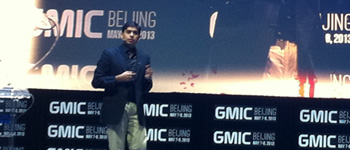 Founder and CEO of mobile ad network giant, InMobi, Naveen Tewari, has come a long way. Naveen is an engineer by training, studied at Harvar...
InMobi, a leading independent mobile ad network, has announced on August 3 the acquisition of Sprout, a platform that simplifies the creatio...