Posts Tagged:

music piracy
Thailand's tech ministry has today launched another clampdown on websites that are deemed illegal.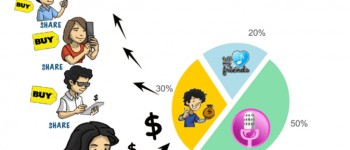 Singapore-based Tell My Friends is one of the more established young tech companies on our newest Startup Asia roster having been in beta fo...
Now for all those who've been downloading music illegally, here's an alternative way to get the music you want. Singapore-based startup,...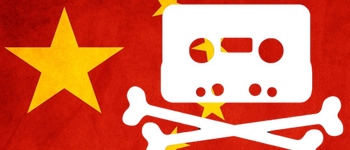 Digital music revenues are on the rise in China – albeit very slowly, and to a not very impressive level. According to figures from mu...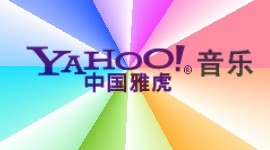 Yahoo (NASDAQ:YHOO) has made an announcement that its Yahoo Music service for China will close. A notice on the site says that it will shut ...