Posts Tagged:

Monk's Hill Ventures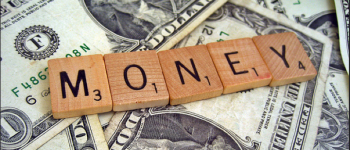 A list of venture capital firms with a presence in Singapore that are actively investing in startups.
Part of a new wave of investors from Singapore. They're looking for the region's top 20 entrepreneurs.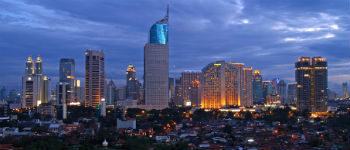 In a report released today by Singapore-based venture capital firm Monk's Hill Ventures, contributing writer Cheryl Ho claims more than US...
The six selected venture capital funds are: Jungle Ventures, Golden Gate Ventures, Walden International, SBI Ven Capital, New Asia Investmen...