Posts Tagged:

MoneyTree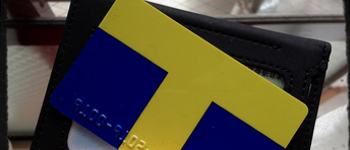 Japan-based Moneytree will add point tracking support to its personal finance app, alerting users before their free money expires.


BearTail, the Japanese company behind finance tracking app Dr. Wallet, today revealed it received JPY 100 million (about $955,000) in fundin...


MoneyTree, a Tokyo-based startup, has just launched its iOS finance app today. The service is basically a Mint.com for Japan, though the big...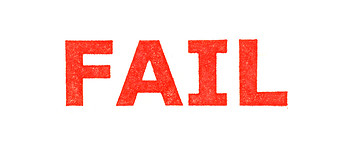 Entrepreneurs give advice on how to overcome or avoid failure as a startup.


Moneytree app is all about knowing where you're spending. The app's makers, too, are being careful how they're spending th...