Posts Tagged:

MomentCam
Virally popular photo app MomentCam has secured series A funding led by ecommerce titan Alibaba.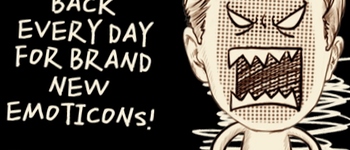 MomentCam, the China-made photo app that went viral around the world a few months ago, has come out with a major update. MomentCam users can...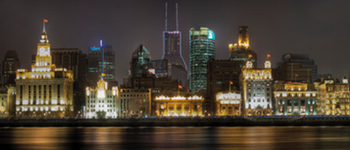 Chinese companies that dominate in their home markets are flush with cash, and they are keen to stretch their influence abroad to get ahead ...