Posts Tagged:

molpay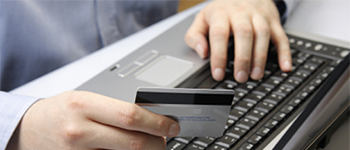 Online vendors can encourage consumers to purchase online through alternative online payment methods.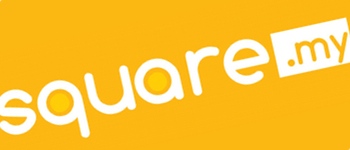 While Facebook stores haven't worked out so well for major retailers, so-called f-commerce is still a force to be reckoned with for sm...
LiveJournal has been a popular platform for Singaporean blogshop owners to sell their stuff, due to its strong community features. But it do...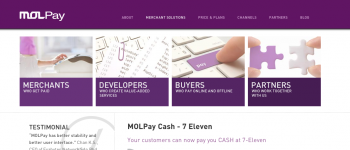 A cash payment service for ecommerce merchants named MOLPay CASH has just been rolled out in Malaysia - the result of a partnership between ...
LiveJournal Singapore announced yesterday that all 50,000 blogshops in Singapore will now be able to enjoy more e-commerce features through...