Posts Tagged:

mobile networks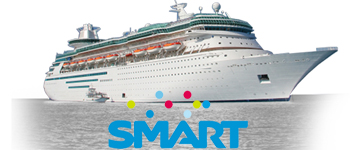 In 2011, the Philippine Overseas Employment Agency reported around 400,000 Filipino seafarers were deployed on various vessels globally. Ta...


China Mobile (HKG:0941, NYSE:CHL) has lost a lot of ground thanks to its choice of TD-SCDMA for its 3G network, but the company is determine...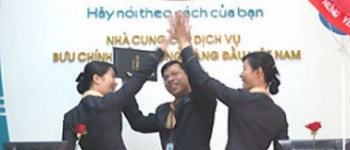 Viettel, Vietnam's leading mobile telco (which holds over 37 percent of the market), is now looking for business opportunities abroad. In ...