Posts Tagged:

mobile in vietnam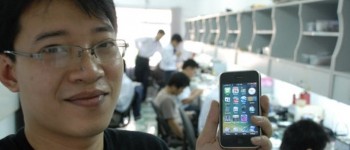 Vietnam is now Apple's fastest growing market in the world. Are they going to build an Apple Store here yet?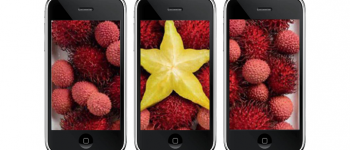 On the eve of Mobile Day in Hanoi tomorrow, I think it's worth taking a closer look at mobile growth in Vietnam. It's increasing...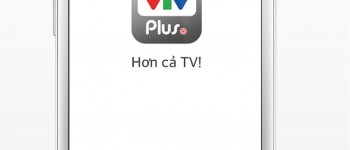 Television is still the dominant medium in Vietnam. 90 percent of all Vietnamese citizens own a television set, and for ad spending, televis...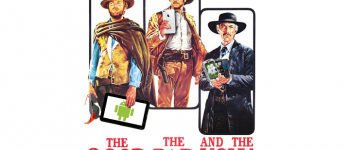 Here's a pretty comprehensive report on all the latest stats and trends on the mobile market in Vietnam. Appota gives us a in depth look at ...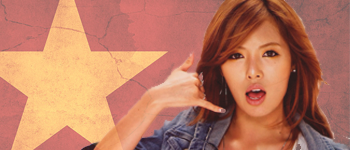 Here are a few stats for you to ponder: 24 percent of Vietnam's search traffic happens on mobile and Vietnam has over 140 million mobile p...