Posts Tagged:

Mizuho Capital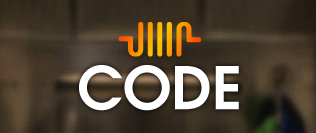 The funding shows VC interest in O20.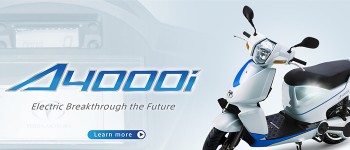 Japan-based Terra Motors – the company that develops, manufactures, and sells electric scooters and tuk-tuks – announced today that it h...
The Tokyo-based EV startup will start selling a commercial motorcycle tomorrow, dubbed the BIZMO II, with a 150-kilometer range and 30kg loa...