Posts Tagged:

Mind Palette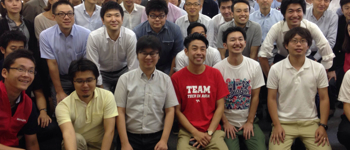 Morning Pitch is a weekly meeting of entrepreneurs, investors, and corporate representatives organized by Deloitte's Tohmatsu Venture Suppor...
"Snapeee" is a new Instagram + Purikura app for the iPhone. [For your information, Purikura is a fashionable photographic boot...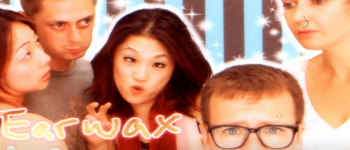 Snapeee will use the funds to expand its business to 10 million registered accounts by the end of the year. Key markets will be Indonesia an...