Posts Tagged:

MICT
As of yesterday, Thailand's MICT shut down over 219 websites deemed a threat to the country's stability.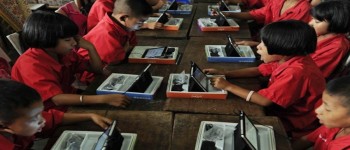 One Tablet Per Child is a policy launched last year by the Thai government in an attempt to improve education and address issues of inequali...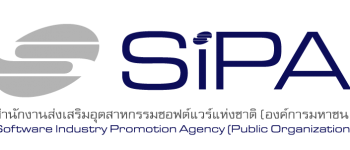 With the commencement of the ASEAN Economic Community (AEC) in 2015, the Thai government aims for the country to become the ICT hub of the r...
Thailand's tech ministry has today launched another clampdown on websites that are deemed illegal.
Increasing Thailand's internet penetration rate and allowing every Thai to have access to the internet is one of the main policies of this...