Posts Tagged:

Microsoft Ventures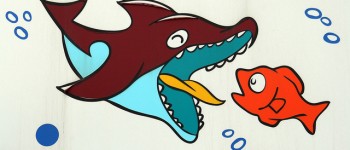 Bookpad, a one-year-old startup founded by three engineers from IIT Guwahati, is Yahoo's first Indian tech startup acquisition.
As Microsoft Ventures kicks off its Accelerator Program 2014 in India, the company is all geared up to focus and groom later-stage startups....
I read an interview with Steve Hogan recently about the reason for failed startups. Take a look at the number one reason why startups fail a...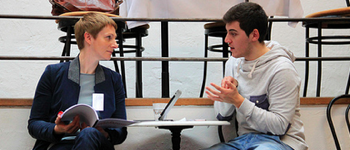 Have a chat with international tech leaders at StartupAsia Tokyo, Sept 3 and 4.
After reorganizing all its startup programs under one roof this summer, Microsoft India today called for fresh applications from technology ...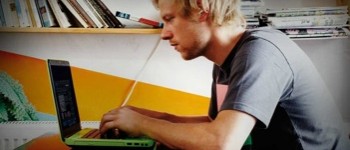 In a strategic move, Microsoft India has clubbed together its startup offerings under a single platform called Microsoft Ventures. The newly...