Posts Tagged:

Microsoft Ventures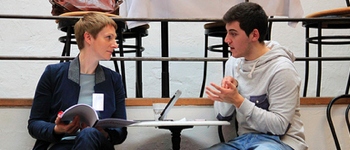 Have a chat with international tech leaders at StartupAsia Tokyo, Sept 3 and 4.
After reorganizing all its startup programs under one roof this summer, Microsoft India today called for fresh applications from technology ...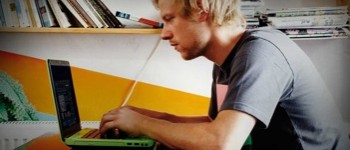 In a strategic move, Microsoft India has clubbed together its startup offerings under a single platform called Microsoft Ventures. The newly...
As Microsoft Ventures kicks off its Accelerator Program 2014 in India, the company is all geared up to focus and groom later-stage startups....
I read an interview with Steve Hogan recently about the reason for failed startups. Take a look at the number one reason why startups fail a...