Posts Tagged:

mercari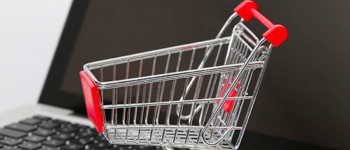 There are many more options than just Rakuten and Yahoo.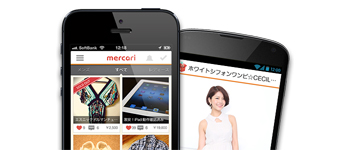 With millions of dollars in the bank, most people would already be satisfied with life. But serial entrepreneur Shintaro Yamada wanted more ...
Tokyo-based mobile C2C shopping app, Mercari, has raised $14 million from Global Brain, Globis Capital Partners, Itochu Technology Ventures,...