Posts Tagged:

MDeC 
Here are the local players' hopes and dreams are for Malaysia's startup ecosystem in the coming year.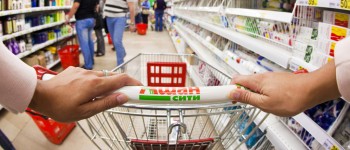 Want the Amazon trick? Chua will give it to you at a price startups can actually afford.


Here you can find some interesting startup news around Malaysia, not only in its capital, Kuala Lumpur, but also other their startup hubs su...

The companies will participate in the Silicon Valley Founder Institute (SVFI) program, where they will meet and get feedback from some of th...


Alpha Startups, a pre-accelerator programme organized by 1337 Ventures, wants to help early stage startups go from a raw idea to validated m...