Posts Tagged:

mcommerce in China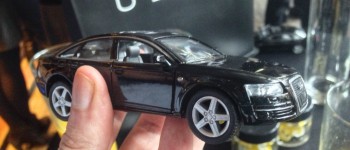 Eight months after first launching in the Chinese city of Shanghai, Uber has now rolled into Beijing.
Online limo-booking service Uber is rolling out today in its third Chinese city. Now the cars are available in Guangzhou. The new city launc...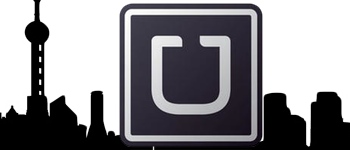 Weeks after launching in the cities of Taipei and Seoul, now the American online car booking service Uber is rolling into mainland China for...
WeChat, the hugely popular messaging app in China, added the function to hail and pay for a taxi on January 6. Now, after more than a month ...
Three months after first entering China by rolling out in Shanghai, fancy car-booking service Uber has today launched in Shenzhen. As is Ube...