Posts Tagged:

McKinsey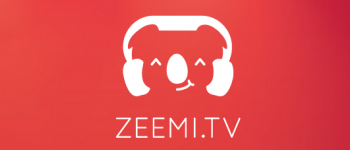 "We're different from YouTube because you dictate what's going to happen," explains Thomas Damek, founder of Zeemi.tv, which went li...
Research firm McKinsey published an interesting report recently summarizing a survey that showed the digital habits of 5000 people across ei...
China's spat with the US could be an opportunity for it to take steps toward weaning the country off of foreign tech and replace it with hom...
According to a new report from McKinsey (pdf), the current internet revolution is driving economic change not seen since the 19th century. T...