Posts Tagged:

marketplaces in indonesia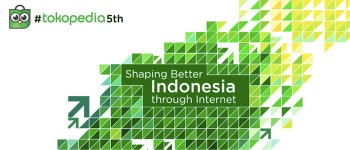 Tokopedia is one of Indonesia's largest marketplace sites. The startup shares a few new stats on its fifth anniversary.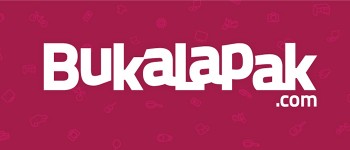 Bukalapak, one of the biggest C2C marketplaces in the country, just revealed some data and progress that the company racked up in 2013.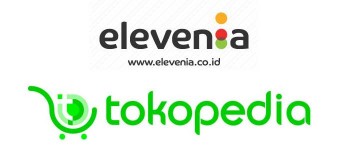 "From my side, the unethical part is not stealing the [merchants] - the unethical part is luring our merchants with false information that...