Posts Tagged:

lim der shing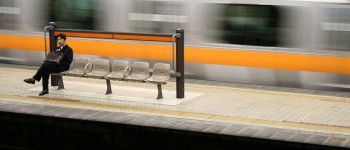 Asian entrepreneurs tend to be less open with their feelings in order to "save face".
A couple of weeks ago, we broke the news that Singapore's JobsCentral got acquired by U.S ' CareerBuilder. The sum, though undisclosed, ...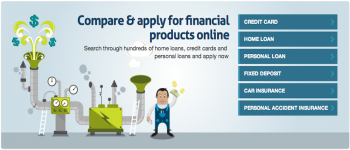 iMoney, a free online personal finance platform that helps users make comparisons between loans, credit cars, and other banking services, to...