Posts Tagged:

lamido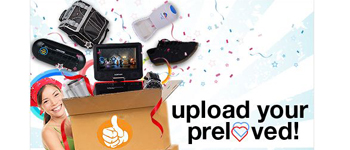 Earlier on, Rocket Internet has already demonstrated its commitment to developing a strong e-commerce foothold in Southeast Asia. Today, it...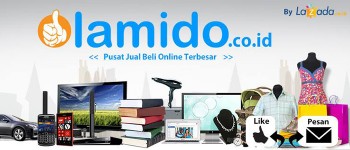 Rocket Internet loves e-commerce businesses and now the team has quietly rolled out a C2C marketplace for Southeast Asia by the name of Lami...
Let's look back at what the Indonesian tech industry went through last year. It's not just a history lesson, as it also points the way f...