Posts Tagged:

KT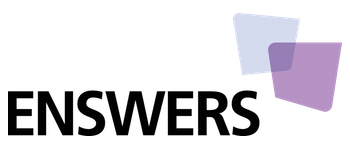 South Korea's first real-time interactive game show co-produced by Enswers, a startup focusing on content recognition tech.
Made in South Korea by KTH (KOSDAQ: 036030), the photo-sharing app Pudding.to has proven to be really popular, and the company behind it cla...
Korea might enjoy the world's – yes, not just Asia's, but the world's – best broadband, with average speeds of...
Korean news agency Yonhap news is reporting that South Korea's smart phone user base is about to surpass the 30 million mark. The repo...
This afternoon Japanese mobile operator NTT Docomo announced an agreement with South Korean operator KT that will see the two companies shar...