Posts Tagged:

KPCB China 
Singapore-based startup TradeHero today announced it has raised $10 million funding from Kleiner Perkins Caufield Byers China fund (KPCB Chi...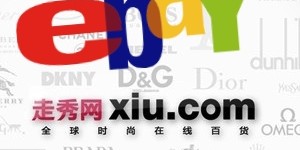 US auction site eBay (NASDAQ:EBAY) looks set to attempt a fresh push into the China market, and will soon announce a tie-up with the Chinese...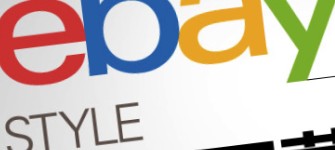 As anticipated, the US auctions site eBay (NASDAQ:EBAY) has made a return, in a very low-key but stylish way, to the China market. On Monday...