Posts Tagged:

Koichiro Yoshida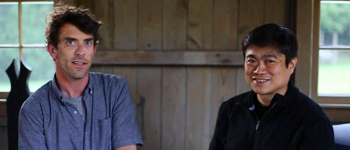 The crowdsourcing firm is preparing for a global push.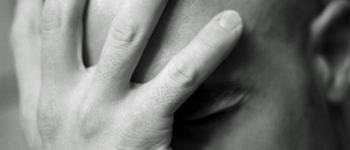 Entrepreneurs share their most embarrassing failures at Failcon Tokyo. These are funny ones.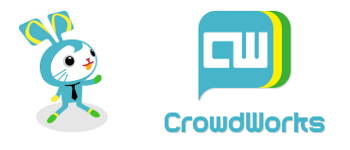 After sacrificing his car and all his assets; will Koichiro Yoshida, the Crowdworks CEO, be rewarded with a $100 million funding round?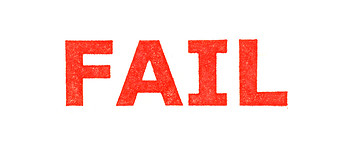 Entrepreneurs give advice on how to overcome or avoid failure as a startup.