Posts Tagged:

king
The hotly anticipated WeChat edition of Candy Crush Saga is now out on Android.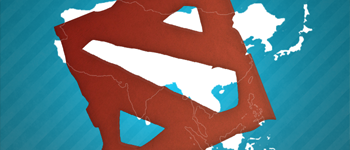 Roster changes and team shuffling aren't the only reasons why you should keep an eye on the Asian Dota scene.
Fasten your seatbelts and get out your toothbrushes, because an avalanche of hard candy is about to hit China. The Wall Street Journal just ...