Posts Tagged:

kakaogroup
Tencent's flagship app is blurring the lines between professional and social, taking the place of conference rooms, expert forums, recruitme...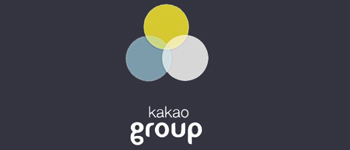 Yesterday, KaKaoTalk got a major makeover, and today it launches a new app in the form of KakaoGroup, a private, mobile group service that ...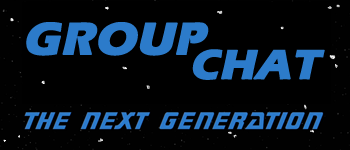 WeMeet and KakaoGroup are just the beginning. We'll see several more of these in-between group messaging apps pop up from the big players an...