Posts Tagged:

kaizen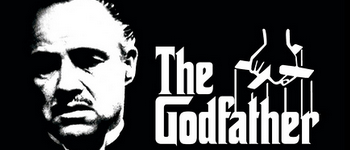 Deloitte offers free consulting services to Japanese startups in order to kickstart the Japanese economy.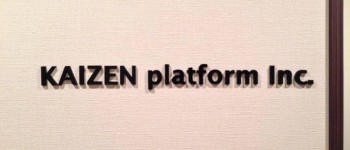 Japan's Kaizen is the startup behind A/B testing software planBCD and it isn't like any other A/B testing software in the market today.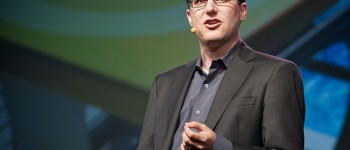 If you don't know lean and agile, you probably don't work in a hip tech company. They're two of the biggest trends in soft...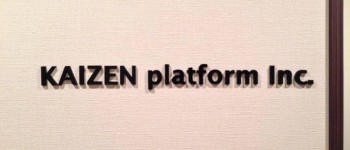 Kaizen, the Japanese company behind planBCD, a growth hacking crowdsourcing platform, has raised US$5 million from Fidelity Growth Partners ...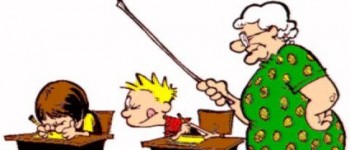 Copying in Asia? It's everywhere. Asia is clone central. Although some have stated that the Asian copying era is coming to a close, I ...