Posts Tagged:

KAE Capital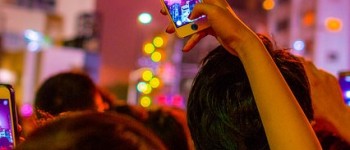 Come September, the Global Mobile Internet Conference (GMIC), which has been a regular fixture in China, will arrive in India.
Who are the early bird investors in India making big bets on startups there? 500 Startups tops the list, followed by Blume Ventures, Accel P...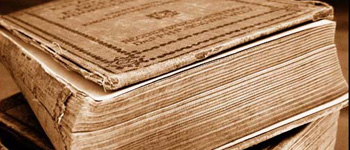 India's Eventifier, the startup that archives your events has concluded a financing round for an undisclosed sum from KAE Capital and ...
A growing band of angel investors and seed funds in India are spotting fledgling internet startups with promise and betting on them. Here is...
Bangalore-based event content aggregation web platform Eventifier announced today it has secured $500,000 funding from Accel Partners an...