Posts Tagged:

jon yongfook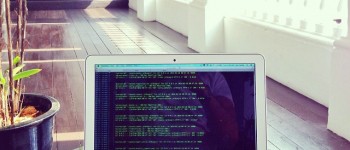 In Yongfook's opinion, bootstrapping is the fastest route to profitability.
Fashion lovers itching to create their own lookbooks now have another option to go to. #OOTDX, a fashion social network, has gone live, allo...
E-commerce in the Asia-Pacific region is already huge, yet the potential for growth is still massive. According to the Asia Digital Marketin...
Test. Evaluate. Repeat. Today's modern companies use an array of online marketing tactics in order to grow. I'm currently crowdf...
STDM will promote TinyTrunk on its digital platforms, including lifestyle portal inSing.com. The startup hopes to capitalize on this opportu...
Few really set out to be a solo entrepreneur. But the lack of a co-founder doesn't stop them from starting a business.