Posts Tagged:

job portal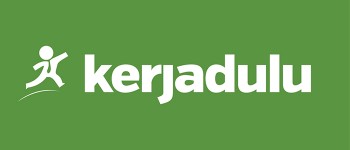 Meet KerjaDulu - meaning "work first" - which is a career social networking site. What does that mean exactly?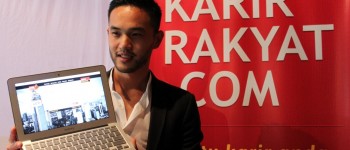 Late last month, a new Indonesian job portal launched, called Karir Rakyat (meaning "people's career"). It offers yet another alternat...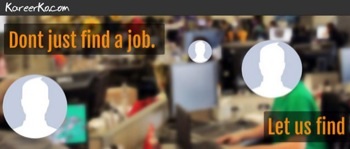 Through the internet and career listing sites, people are able to find a job that fits their skills. In the Philippines, the new jobs portal...


DiscoverMatch is a platform that connects employers and job seekers using personality, culture and job role fit.