Posts Tagged:

iPad Air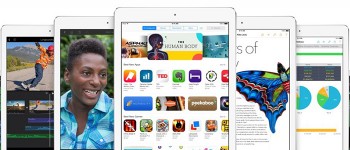 The ones in Singapore and Malaysia are much cheaper.


Sales of Apple's (NASDAQ:AAPL) newest iPad Air and retina-screen iPad Mini kick off on December 7 in India, the company has confirmed....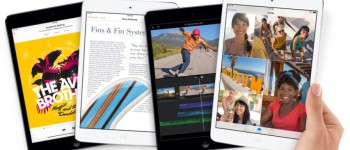 Last month, telcos in the Philippines made both the iPhone 5S and 5C available. Today Smart is starting official sales of the retina iPad Mi...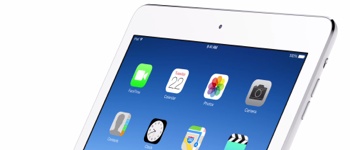 Apple announced a bunch of new and exciting things at its press event today, including the launch of the latest version of OS X, but the bel...