Posts Tagged:

ios 7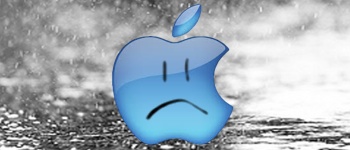 In Hong Kong and China specifically, many are frustrated with the existing iOS 7 10-key pinyin keyboard.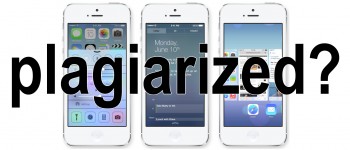 At yesterday's WWDC conference, Apple unveiled its brand new mobile operating system: iOS 7. It's a slick-looking beast, no doub...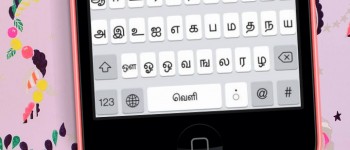 iOS 7 has brought quite a lot of fresh things to owners of new and recent iPhones and iPads. Perhaps the most surprising is the appearance o...