Posts Tagged:

Innovation Network Corporation of Japan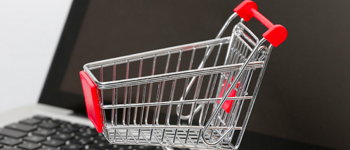 There are many more options than just Rakuten and Yahoo.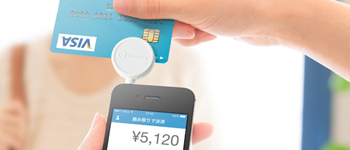 When CEO and founder of Coiney Naoko Samata first joined Paypal Japan in 2009, she didn't imagine that she would one day become an ent...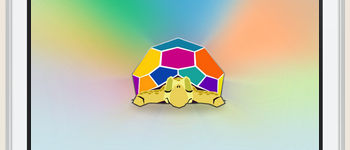 Tokyo-based Shiroyagi Corporation recently launched a news curation app called Kamelio. Just last week the startup announced that it has rai...