Posts Tagged:

Infographic 
According to a new infographic released by ASEAN DNA, Southeast Asia's average internet speed is currently 12.4 Mbps.


We know that China's ecommerce market is set to see $274.5 billion in spending in 2014, but how much of that will be done from mobile ...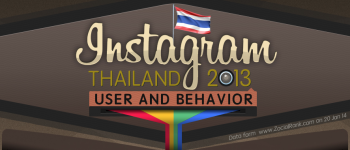 We love social media in Thailand. There are 24 million users on Facebook. The country's Twitter activity increased last year. On Instagram...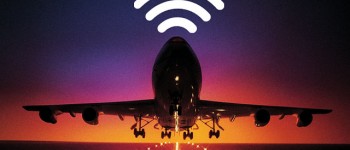 This new infographic looks at 7 airlines operating in Indonesia including Garuda Indonesia, Lion Air, and AirAsia.


Take the world's most populous continent and combine it with one of the best things about the internet and you have a recipe for huge ...


The Infographic of the Day series visually expresses important stories from Asia and the world of technology. The Chinese mobile analytics c...