Posts Tagged:

Infinity Venture Partners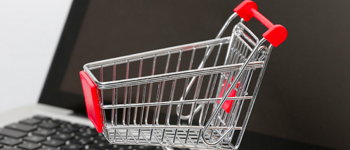 There are many more options than just Rakuten and Yahoo.
Tokyo-based Smart Education, a developer of educational mobile apps for kids, announced yesterday that it has raised 550 million yen ($5.4 m...
If you guys have been following the tech startup scene in Beijing and last year's TechCrunch Disrupt in the city, you'll probably notice...