Posts Tagged:

incubate fund 
DeNA and Incubate Fund lead US$51 million investment into neighborhood crowdsourcing site, Any+Times.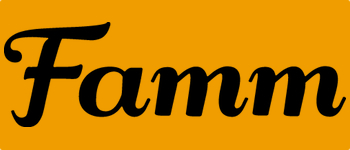 Famm utilizes private chat and automatically-generated photo collages to ensure that parents never forget their child's growth journey.


Pairy, a social network app for couples made by Tokyo-based Timers, announced today it raised JPY 100 million ($970,000) in its first ever ...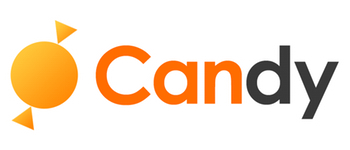 By completing surveys or viewing ads, users are rewarded with prepaid phone credits that can be used for making calls or using mobile intern...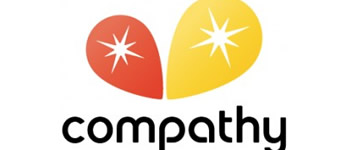 Wanderlust, makers of Japanese online travel log Compathy announced over the weekend it raised hundreds of thousands of dollars from Incub...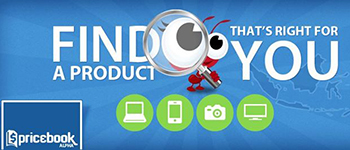 The price comparison search engine sector is heating up in Indonesia with another player introduced this week: Pricebook.