Posts Tagged:

ImpulseFlyer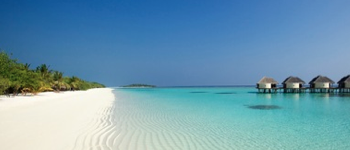 Singapore's VIP membership online luxury travel site ImpulseFlyer has launched its iOS app, available to download for free now.
According to statistics released by PhoCusWright, the total travel tourism market's expected worth in the Asia Pacific region is $294 bill...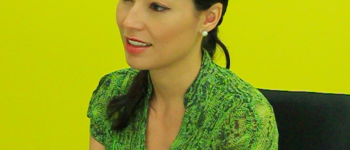 Relocating from one country to another is never an easy task. For some, the decision would probably mean sacrificing friendships, family, an...
Neoteny Labs, a Singapore-based tech startup incubator, has announced that they are leading a seed funding round in ImpulseFlyer, a private ...